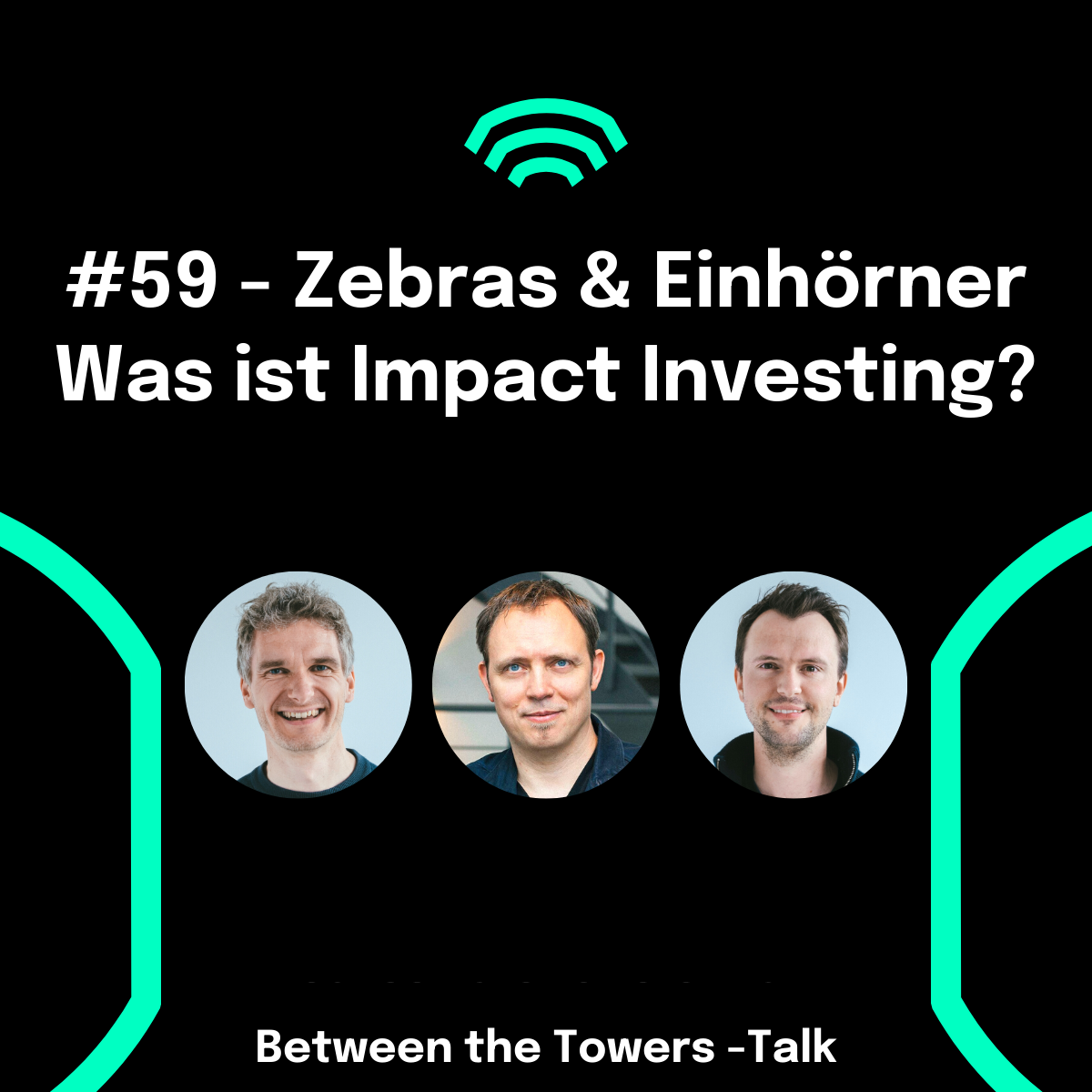 ESG investing, impact investing, sustainable investing – it all sounds good, but what is actually what? What are the differences? All very confusing. But not only that.
Sometimes funds/ETFs boast of being sustainable, but really aren't. Problems with the current classification of ESG are certainly one reason for this.
We want to shed some light on this. That's why Sebastian and Dirk brought an expert in impact investing into the virtual podcast studio.
With Dr. Ingo Dahm from capacura, they discuss, among other things, zebras and unicorns.