Connecting the experts for digital financial services
In our event formats, we talk to experts about innovative trends and current developments, and together we try to understand their potential and impact at an early stage.
Between the Towers – Corporate Sustainability Officer
03. Mai 2022 / 19:00 – 20:30
In our podcast Talk Between the Towers, we bring together thought leaders from the finance, sustainability, startup and tech scenes. Together with our guests from the financial sector as well as from science, politics or business, we understand the innovations of the future and explain the digital possibilities of tomorrow.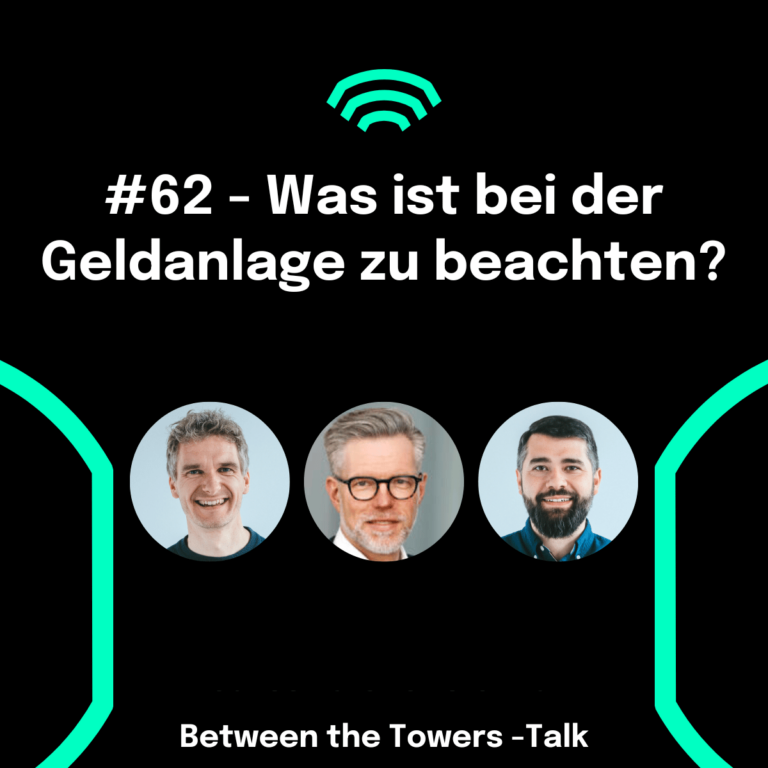 Wie soll ich mein Geld anlegen? Wie habe ich im Alter genug Geld? Wie lege ich nachhaltig an? Muss ich das überhaupt? Rund um die Geldanlage gibt es viele Fragen. Gut, dass Dirk und Augustin mit Prof....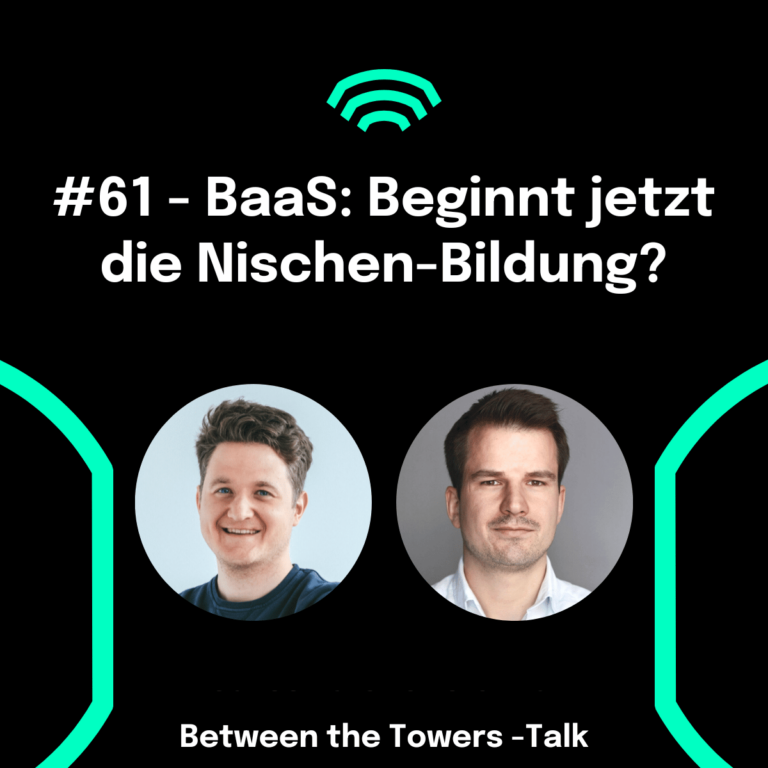 Banking-as-a-Service, or BaaS for short, is the basis for many current trends such as vertical banking or embedded finance. But we are seeing more and more movement on the BaaS market and individual providers...
You have innovative ideas and want to share your vision of the future on our next podcast? We are looking forward to your message and your support as a speaker or idea giver.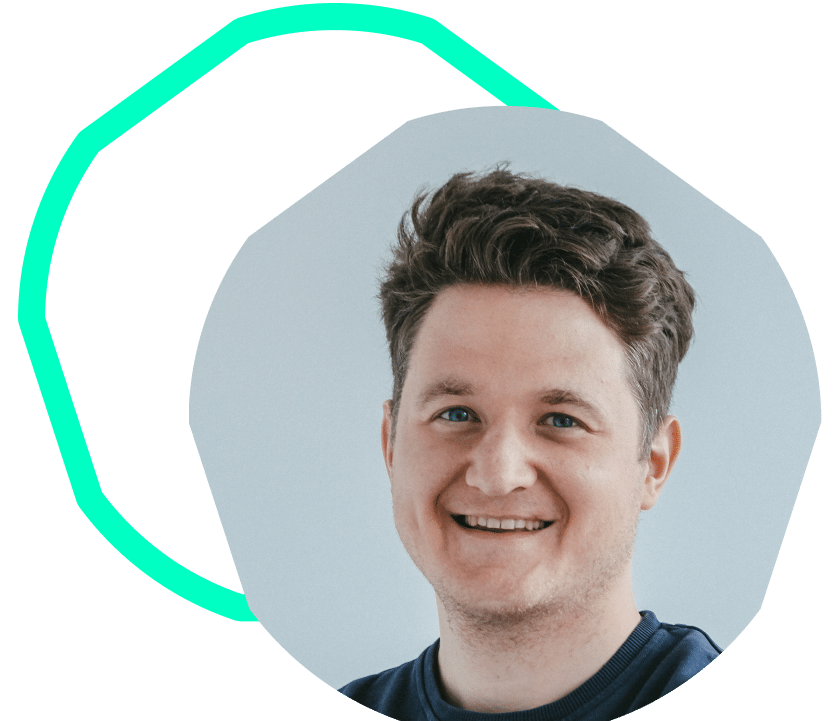 Digital Innovation & Ecosystem Manager