Connecting the experts for digital financial services
In our event formats, we talk to experts about innovative trends and current developments, and together we try to understand their potential and impact at an early stage.
Between the Towers: Sustainably certified! – So, what's the point?
Sustainably certified! – Well, and what does that bring?
03. Mai 2022 / 19:00 – 20:30
In our podcast Talk Between the Towers, we bring together thought leaders from the finance, sustainability, startup and tech scenes. Together with our guests from the financial sector as well as from science, politics or business, we understand the innovations of the future and explain the digital possibilities of tomorrow.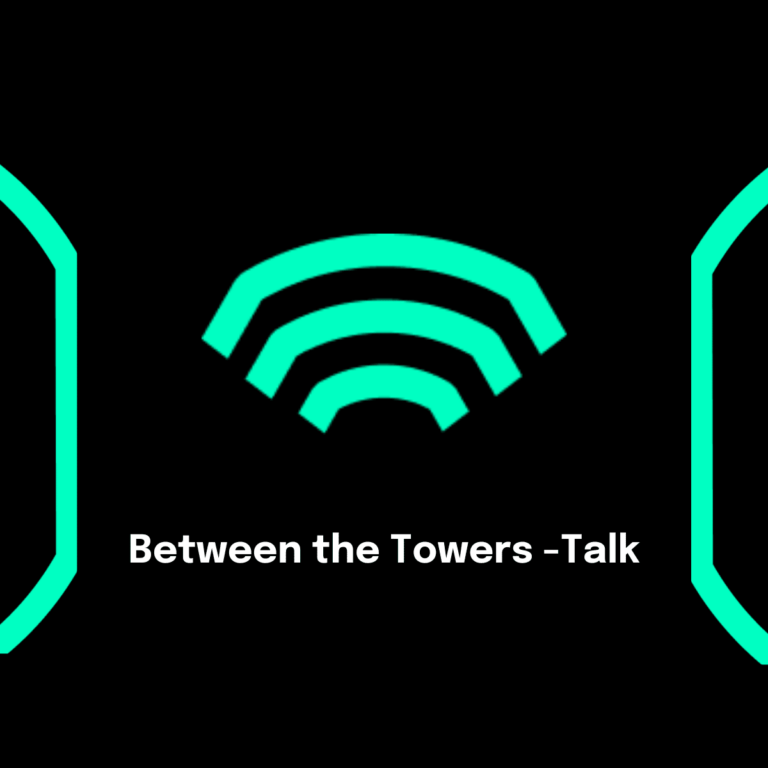 The Digital Operational Resilience Act (DORA) is not only a word monster, but will soon become an important component for the IT security of banks. The regulation came into force on 16 January 2023, and...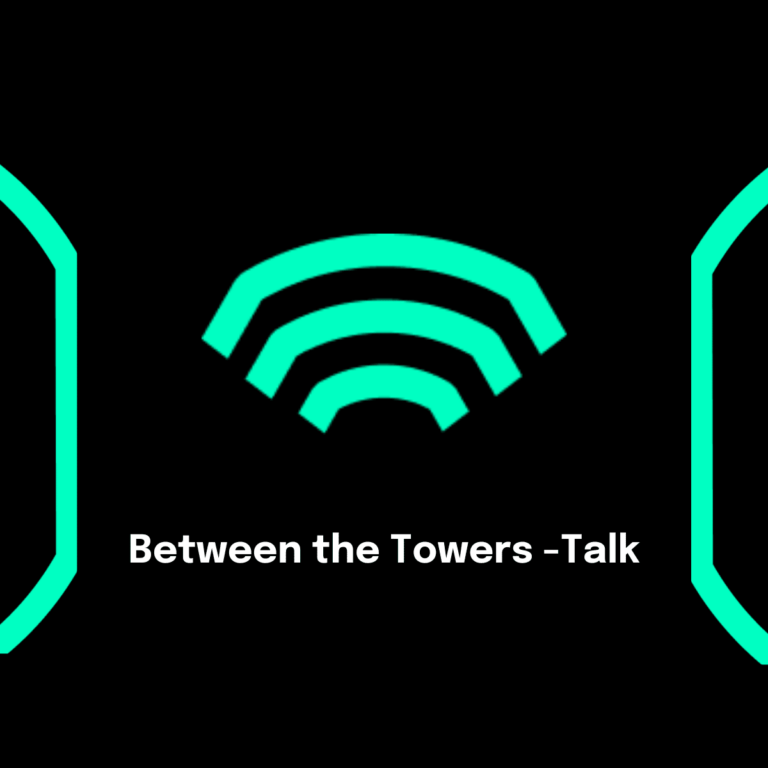 Sustainable construction financing is becoming more and more popular. This means that financing sustainable construction should become increasingly important. One would think so. It should be strictly...
You have innovative ideas and want to share your vision of the future on our next podcast? We are looking forward to your message and your support as a speaker or idea giver.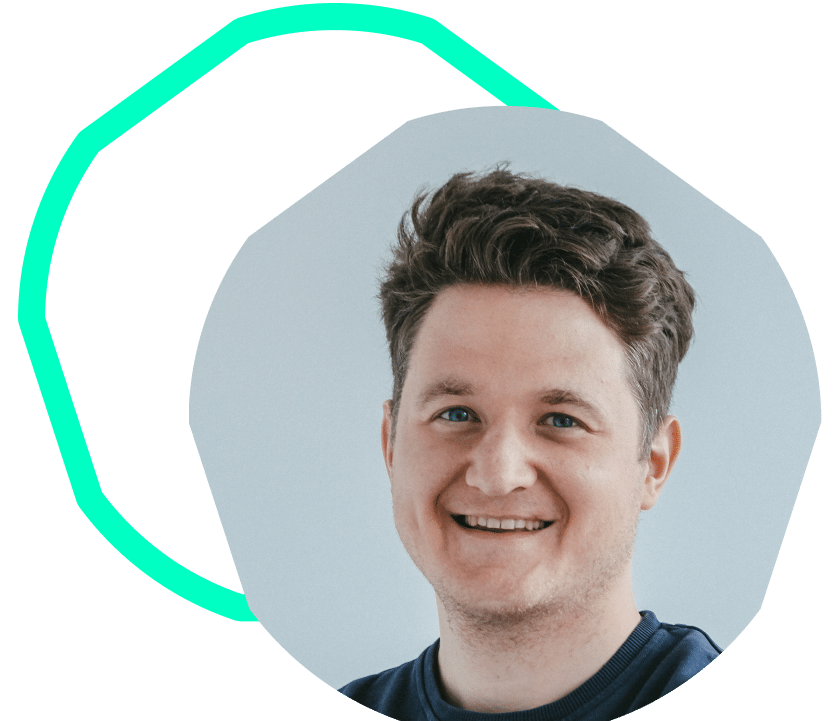 Digital Innovation & Ecosystem Manager