In the heart of Frankfurt, we construct digital and sustainable ideas, create prototypes and build our own ventures from them. We then turn these into disruptive reality for financial services clients.
Every innovative idea is born in creative minds. We build MVPs, test them promptly with customers and thus evaluate their scaling potential. Based on state-of-the-art technologies, this process enables us to build knowledge and identify the maturity level of our developments.
Creative freedom and development independent of banking systems give us the vision to explore and transform the financial services of the future.
Let's initiate Self Sovereign Identity
Logging in without a password, access to digital services and security go hand in hand at Lissi. The user always has data sovereignty and sovereignly determines his own data. The Lissi Wallet simplifies the management of digital credentials, physical loyalty cards and ends the search for passwords. The result is a leaner and lighter wallet.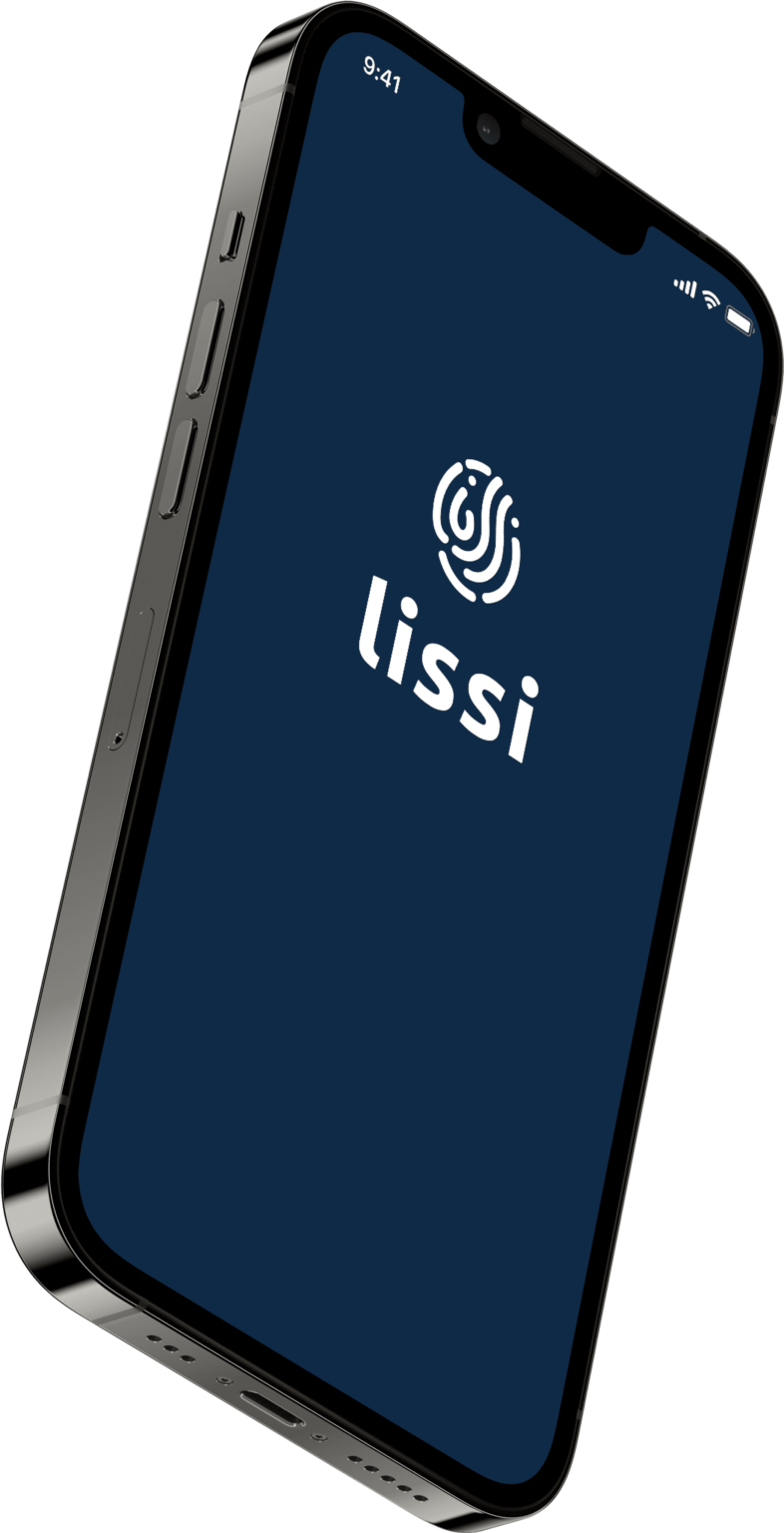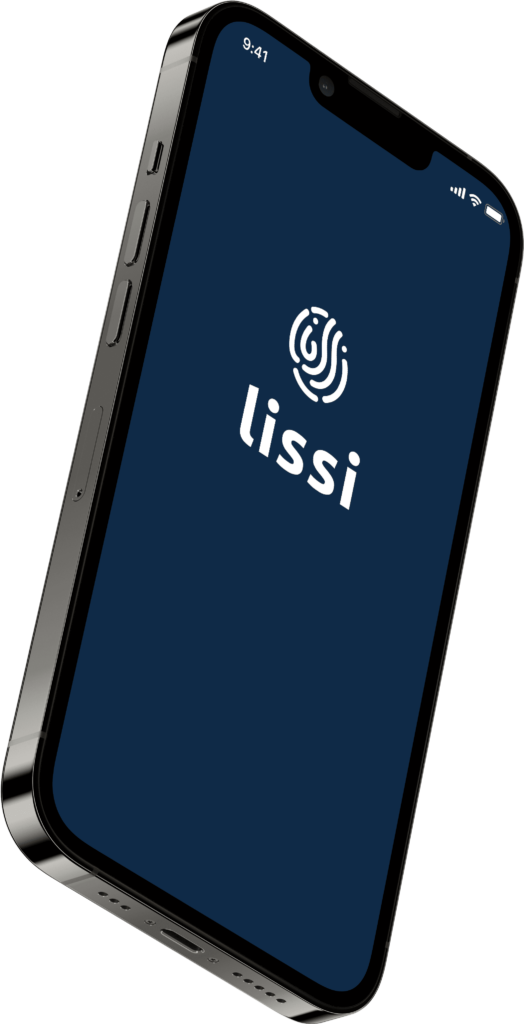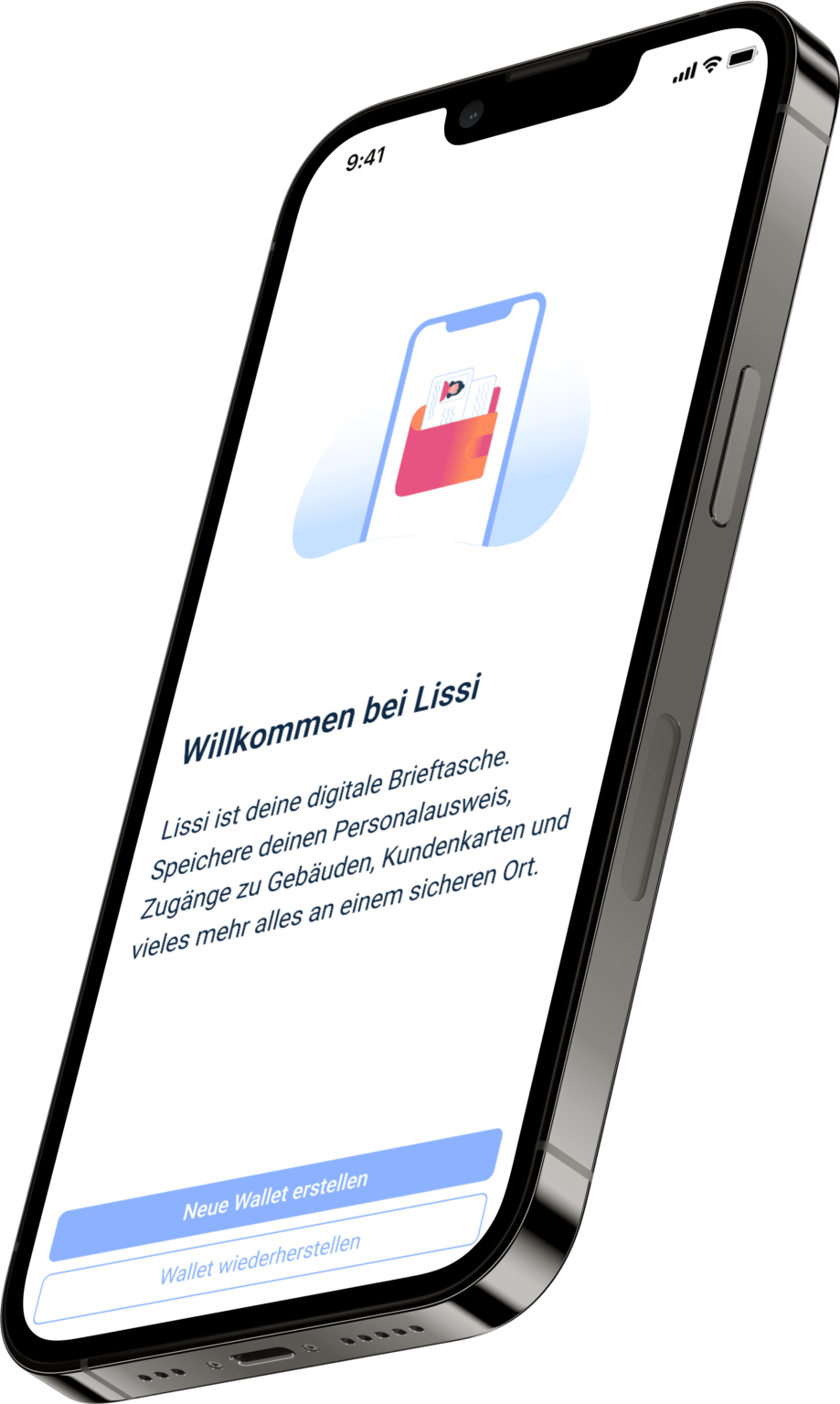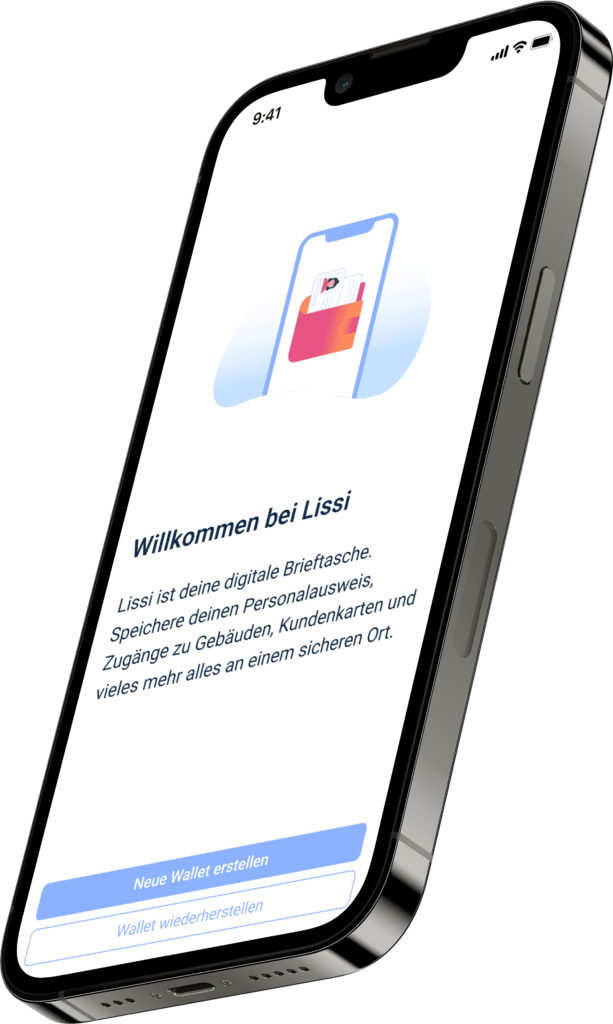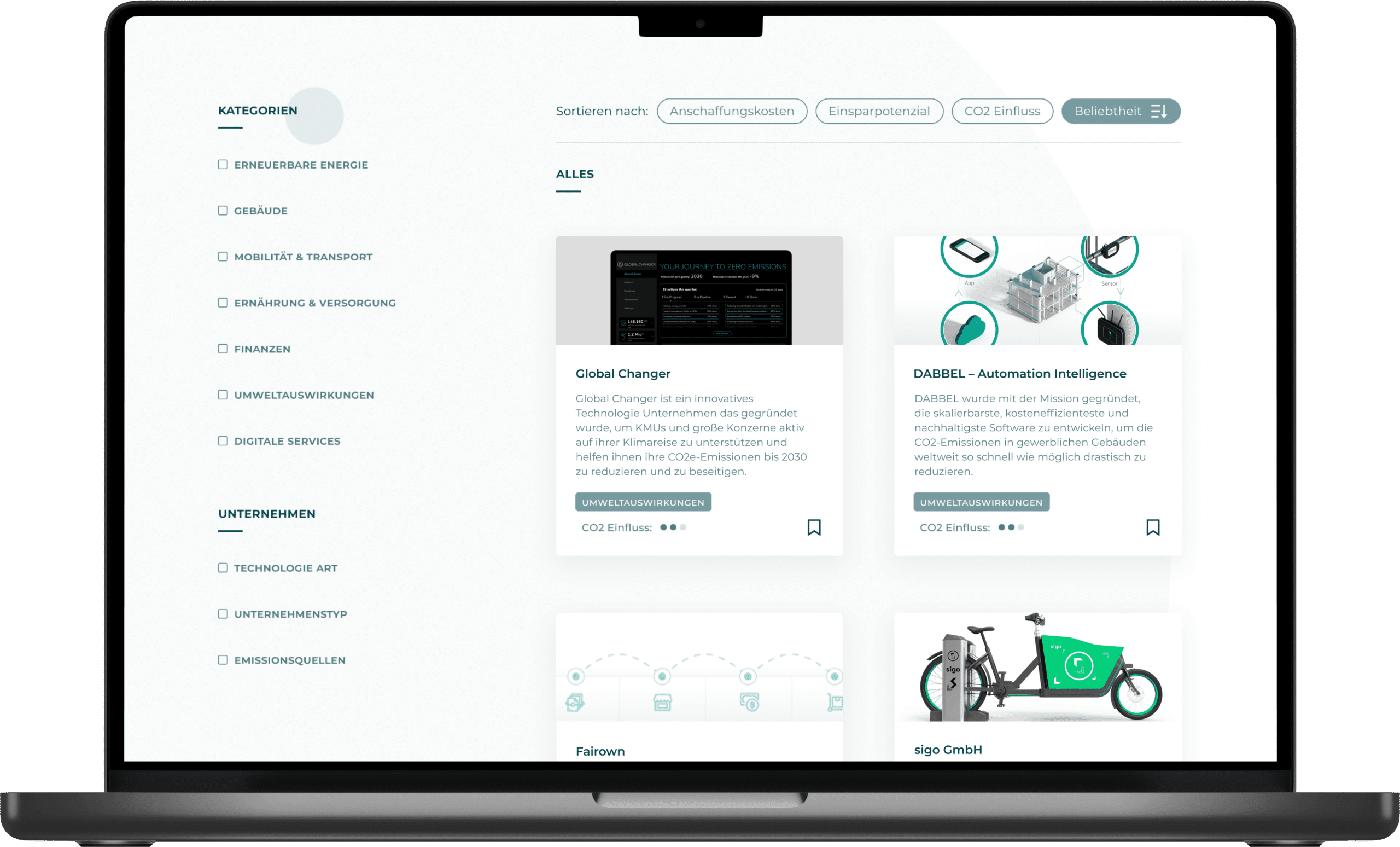 The most innovative solutions for your sustainable transformation
The sustainable and digital transformation poses existential challenges for all companies. On our IMPACT SOLUTIONS platform, you can thus discover relevant partners for your transformation process that help you reduce emissions, costs, energy and ressources and make your processes more sustainable.
Looking for the right project partner?
You are the creative mind behind the next disruptive business idea. Then send us a message so that your idea becomes a new digital reality.