Let's accelerate the green
transformation together
The Impact Festival is Europe's first community-based platform and the largest B2B event for everyone who is passionate about sustainable solutions in the B2B sector. Not only do we talk about sustainability, but at the Impact Festival we bring together the most important start-ups and scale-ups with entrepreneurs and investors to drive the digital and sustainable restructuring of the business world.
From an ecological and social perspective, many things that were once taken for granted are now being critically questioned. This change is having a fundamental impact on our economy and our understanding of sustainable entrepreneurial action. But a sustainable transformation can only work if all stakeholders work together.
To accelerate this digital and sustainable transformation, we promote knowledge exchange between all parties. Networking of innovators such as green startups with corporates that want and need to become more sustainable, as well as venture capital investors in interaction with the appropriate bridge to politics, science and education form the center. Because one thing is clear: only through collaboration and partnerships will we manage to make the future more digital and green.
With awards, challenges, talks and many community events, the IMPACT FESTIVAL offers insights into the green revolution of our economic system.
In need for additional info?
We'll keep you up to date with all the latest news from the sustainability, startup and tech scene on the IMPACT FESTIVAL website, LinkedIn and Twitter.
Sign up for our Impact Newsletter
You want to participate in the next festival as a speaker, exhibitor or support? We are looking forward to you and your first message.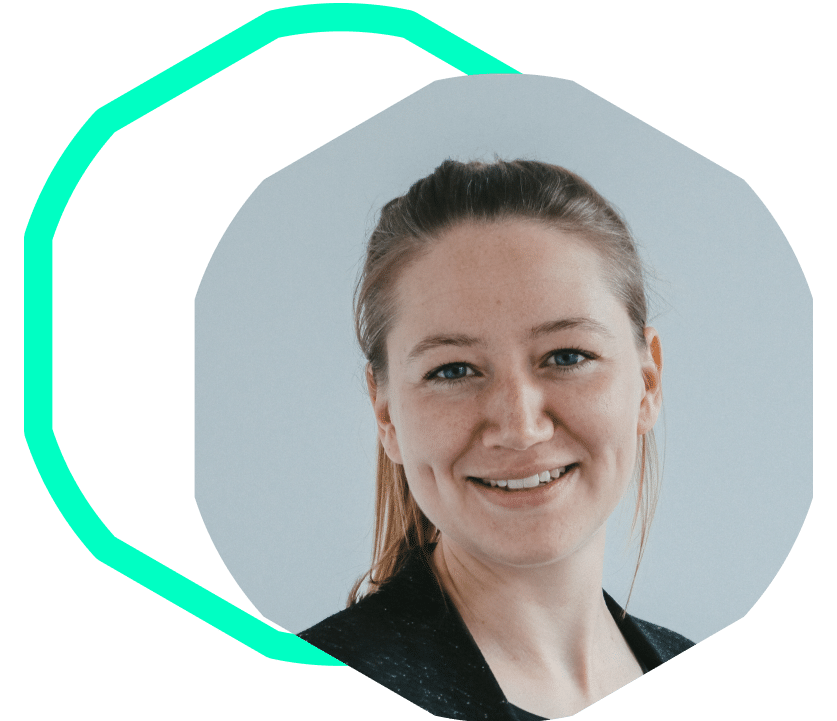 Co-Lead & Partner Management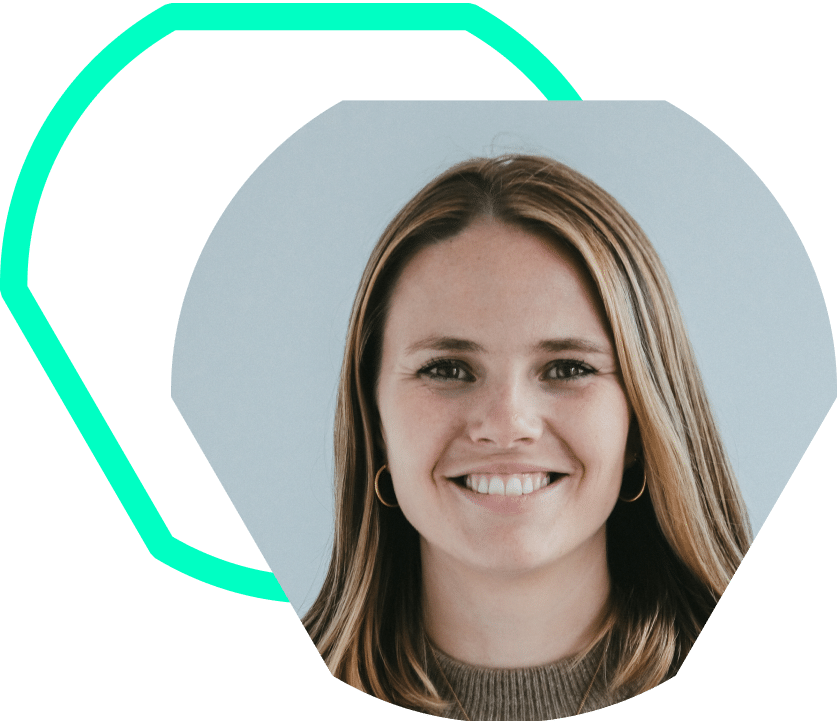 Co-Lead & Start-up Management